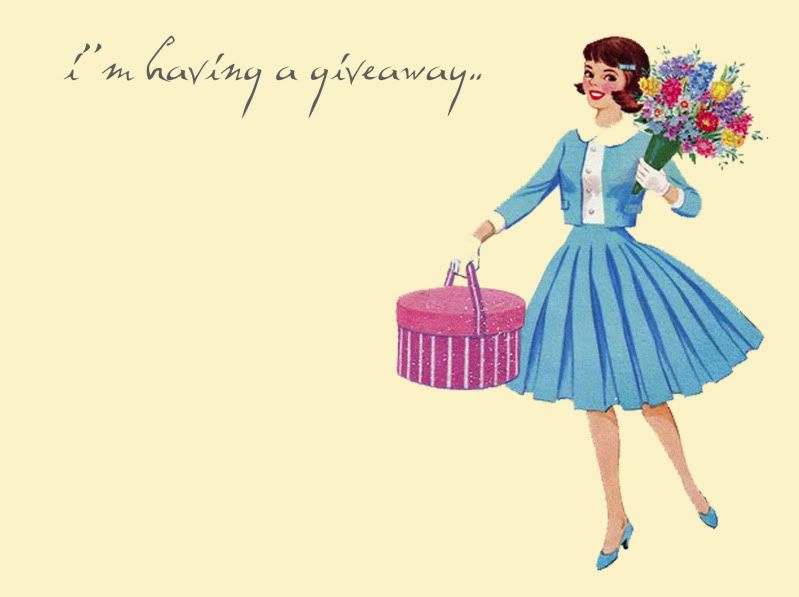 ehh korang,
cha baru je masuk giveway yang
Kak Zati
buat..
fyi, Kak zati senior kat SMKMS dulu..
chantek orangnye dan sudah BERPUNYE :)
HEHE
cha suka baca blog kak Zati sbb suka tgk gmbr2 dia yang chantek2.
n yang paling penting kak zati suke share resepi k
kalau korang nak tahu lebih details
follow la ya :)
ok!
kalau korang nak dpt free gift
meh la, jgn segan-segan
senang mcm ABC je..
ape yang korang perlu buat
All you have to do:
== Follow this blog :p
== Drop a comment under this post and tell me which shopper bag do you want and why (leave your name and link too)
== And spread the news
(copy + paste from kak zati :) )
and insyallah u will get a shopper bag..
cepat join the giveaway kak zati ni..
bukan senang kak zati nak kasi free gift..
n yang paling penting!
here we are..
i'm done kak zati!